For More Tile Design Details...

The tile design ideas and images on our site showcase the work of an ever-expanding array of talented designers, artisans and manufacturers from around the world, as we continually strive to bring unique and innovative examples of the tile maker's art to our web visitors.  Each design is accompanied by a brief description, as well as information related to its source.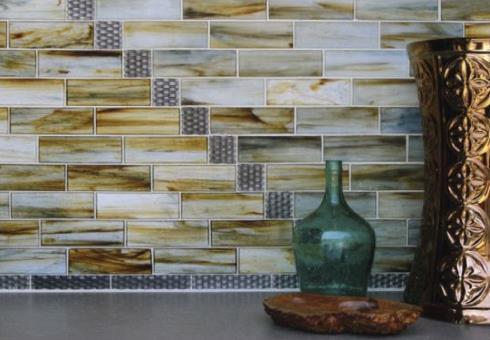 Above: Handcrafted glass tiles (2x6 in.)
from Lunada Bay's "Tozen" collection

Please contact the listed source or its representative directly for more details regarding your specific needs, as Standout-Tile-Designs.com does not stock or sell tiles.  If you are unable to find what you're looking for, please let us know by submitting the form below.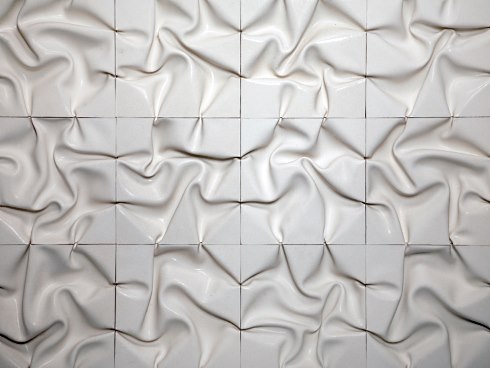 Above: Handmade concrete tiles with a look of soft fabric;
From Itai Bar-On's "Vertigo" Collection

Please check back often or subscribe to our RSS feed, as we
continually add new design ideas and images to our site.

Back to Standout Tile Designs Home Page


Didn't find what you were looking for?
Use this search feature to find it.
Copyright © 2014-2019 standout-tile-designs.com
All Rights Reserved.
STANDOUT TILE DESIGNS
Minneapolis, Minnesota USA